Now you can instantly download dozens of FREE images at TonyKlarich.com
These high quality photos are available instantly for free personal and commercial use through the Creative Commons 3.0 license.
That means you are free to use these images for most projects: websites, calendars, promotional materials, magazines / newsletters, YouTube videos, and more.
"These are my all-time best photos from more than 40 years of skiing," said Klarich. "I would much rather see them used by others, than to just stuff them away in a filing cabinet. I have been very fortunate to get support for this project from my uncle Mike Murphy, photographers, and riders."
TonyKlarich.com includes info on the rider, photographer, date, and location whenever possible. Many photos also include a short blurb about the historical significance.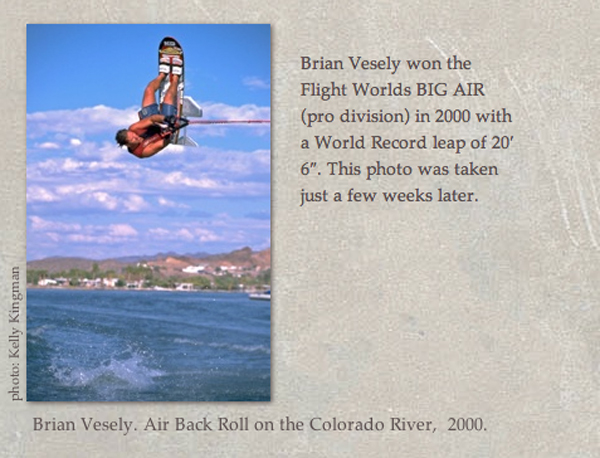 Here's a sample of the 100+ available images.